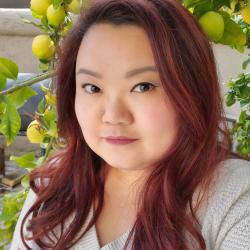 Estee has been teaching at the Peery Piano Academy in Mountain View, CA for over 10 years and is an expert in the Peery curriculum. Growing up in Asia, Estee took piano lessons at a young age and passed exams under the London ABRSM system. With her accumulated experience and love for teaching, Estee is able to customize lessons to fit every student's individual learning style. Her goal is for her students to achieve consistent results and develop a life long love of music and learning.
Estee is available to teach students enrolled in the Peery Habits and Players programs.
Visit the Peery Piano Academy page for more information and to sign up for lessons with Teacher Estee.