Website: peerypiano.academy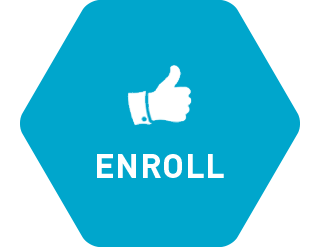 ENROLL NOW!
To see our available openings, click the 'Enroll' button.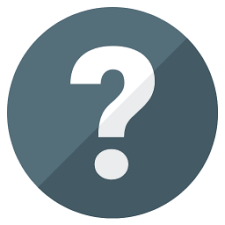 QUESTIONS
Want to request a lesson time that isn't listed? Need more information? Like interacting with a real person and not a website?
Email [email protected] and we will reach out to you shortly!
MISSION 
At PPA our mission is to offer the highest quality musical training to busy parents and students. We recognize that our students have full schedules and are pulled in many different directions. All PPA teachers are trained in the Peery Method which emphasizes efficiency and effectiveness in the learning process so our students have no regrets about their musical path. You are going to be amazed at how your kids will sound and the difference being a member of the PPA community will make in their lives.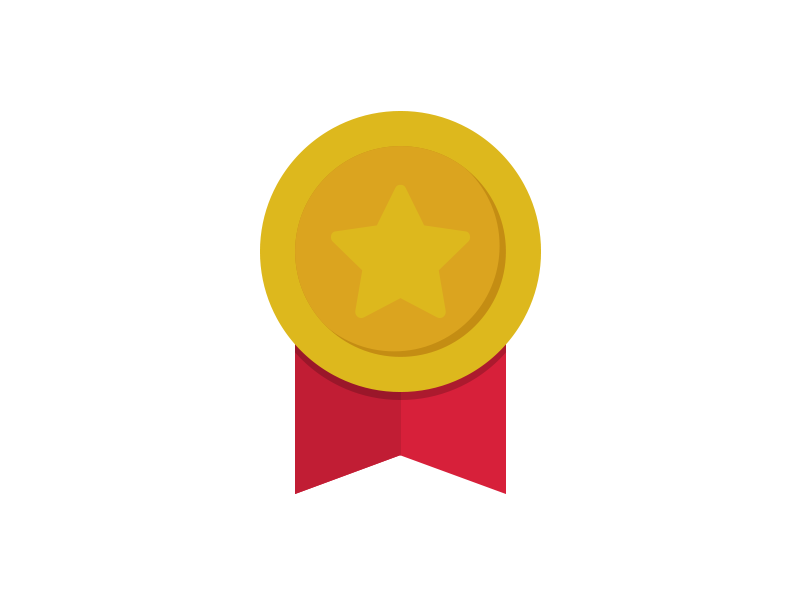 THE PEERY ELITE
Curious about what a Peery education will get you? Take a look at some of our graduates and see for yourself!  We don't just train great pianists, we train great people.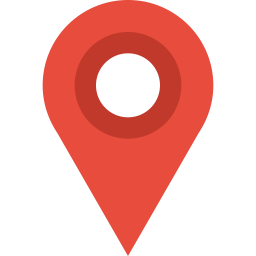 LOCATION 
The Peery Piano Academy is located conveniently off of Grant Road at 221 Bryant Ave in Mountain View. We are thrilled to be able to bring both convenience and community to music education. We share space with the First Church of Christ Scientist. Although we aren't affiliated with the church we love their community and are grateful to share space with them.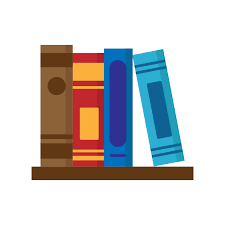 WE OFFER THE FOLLOWING PEERY METHOD PROGRAMS
Habits (required) - Classical fundamentals in musical expression, technique and sight reading
Players - intermediate Classical and popular piano
Givers- advanced Classical and popular piano, teaching opportunities
Mastery - competition and performance Classical piano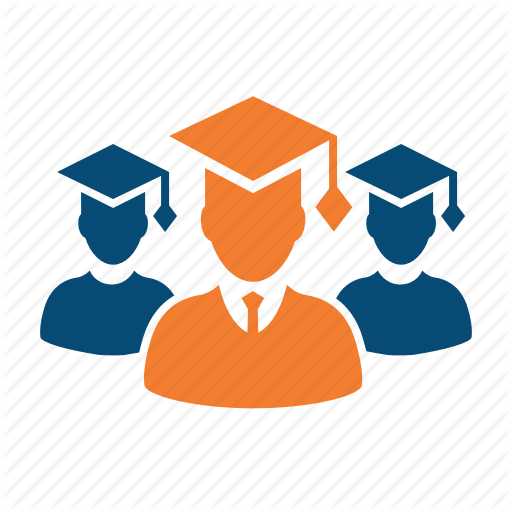 FACULTY
Philip Jung - Players, Givers, Mastery
Christie Skousen- Mastery
Amy Tsang - Habits, Players, Givers
Estee Yeo - Habits, Players
PPA is a teaching academy which means our advanced students have the opportunity to teach as part of our Apprentice program.  Our Licensed Apprentices work directly with a Peery Mentor on their way to becoming a Peery Certified Teacher. Our Apprentice Practical Guides serve as assistants in group lessons and are in charge of teaching the sight reading/theory portion of the lesson.
LICENSED APPRENTICES
Wyatt Cowley
Emilyn Watkins
APPRENTICE PRACTICAL GUIDES
James Bankhead
Catherine Blotter
Haley Hall
Kevin Valencia
Skylar Wong
Mandelyn Wu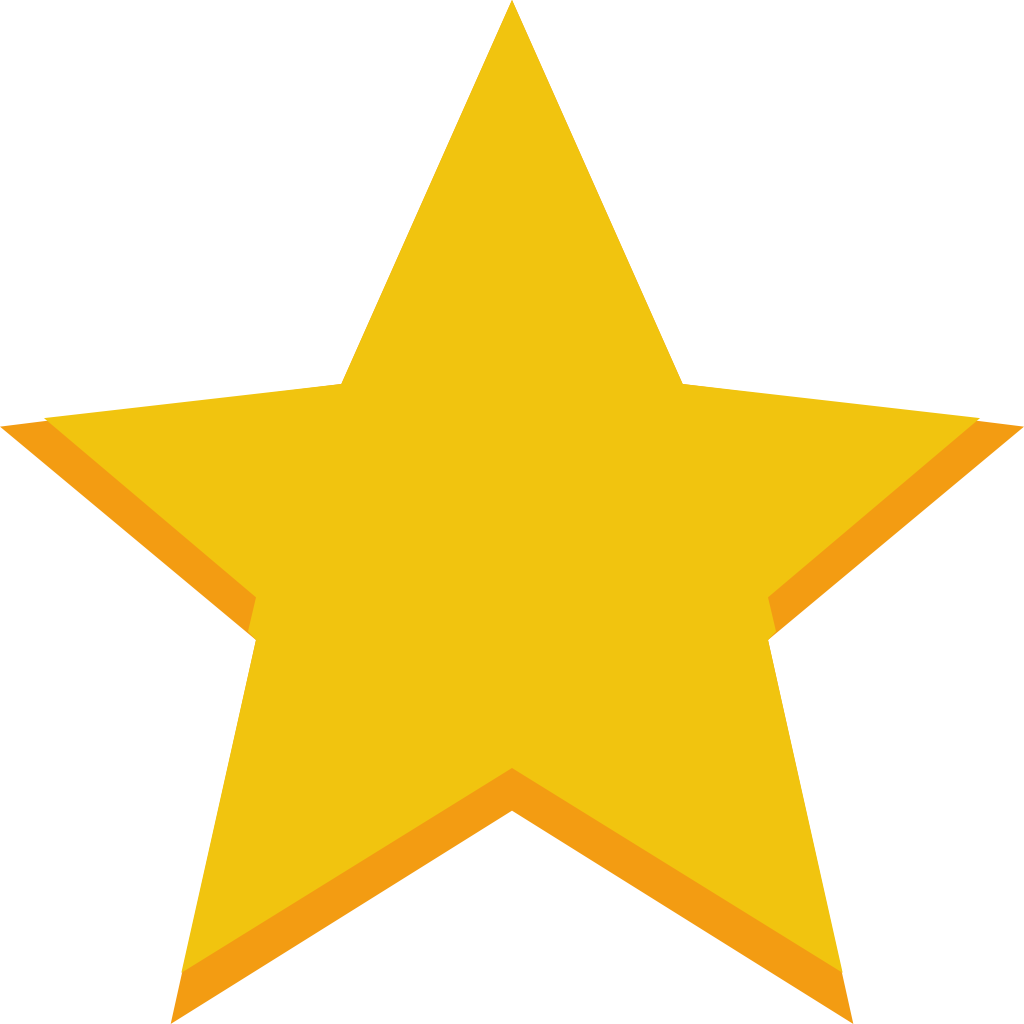 BENEFITS OF BEING A PPA STUDENT
- a structured, graded curriculum that includes both classical and popular skills
- ongoing in-lesson certification which monitors each student's progress
- an amazing faculty that cares about each child and their experience
- multiple and varied performance opportunities including a Formal Recital, the Spring Family Festival and the Summer Ensemble Recital 
- teaching opportunities.  We are a teaching academy.  Our advanced students can begin our teaching Apprentice program starting in 7th grade
- specialized Performance & Progress masterclasses that prepare students to succeed in recitals and performances
- a friendly, social environment so that students enjoy coming to lessons, are motivated by their peers and want to stay involved in music
- a kind, supportive and friendly staff that is responsive and informative
- an online self-serve lesson swap system so that students can find a lesson time that works for their schedule even in the busiest of times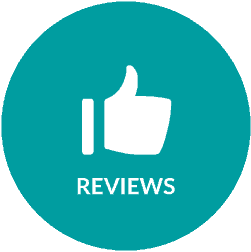 REVIEWS
"Peery Piano's tag line is "Right from the Beginning," and I literally choked up with tears when I took my daughter in to her first lesson. The children are trained in sight reading, ear training, expression and music theory, right from their very first lesson. The result is that no matter how far my daughter chooses to take her piano education, she will never have to quit because of flaws in her technique. She has been trained right, or correctly, and thoroughly, from the beginning. I feel so lucky to have access to this level of training, so close to me. (My sweet mother drove us 45 minutes away and paid countless thousands of dollars for our piano lessons... for a far inferior education which didn't go the distance.)" 
"We thoroughly enjoyed the festival tonight. What an amazing group of young pianists. It was impressive to hear their ages and that they had mastered their pieces. I was also delighted to see the many different ways that the students performed - on piano, keyboard, as duets, triplets even! and many with their teachers and fellow students as accompanists. I can see how Peery Piano Academy has been successful - you make it fun and show appreciation for every student and their parents." 
"We are just finishing our first year at the Peery Academy. The program is amazingly comprehensive with ear training, memorization, flash cards, group lesson, theory, and staff books to name a few. From the beginning they teach your child how to play a simple song with beautiful dynamics and expression." 
"Peery Piano Academy yields extraordinary results with children as young as 5. Their Habits Program is designed to teach good piano habits from the beginning and these habits stick for a lifetime, enabling the students to reach incredible heights later on." 
"I have two children in the Peery Piano Academy for the last 3 years. My first child started in a different state and transferred in after 5 years of piano. She was required to do the "Habits" program to ensure that her skills were on track. While she had to do some significant "relearning" to get rid of poor habits and acquire proper ones, it was pain well worth the gain! My other child started with Peery. Both children are doing very well and have a solid foundation in theory, ear training, musical performance, muscular skills, chord use, and sight reading. They have also been taught good work ethic in being accountable for their practice efforts." 
"I could not be happier with the musical education that my children receive at Peery. My children have 5 years of Peery Piano School Experience inclusive. The thing that I love the most about this program is that my kids are not only learning to read music and play notes, but to express music in such a beautiful way. They are also learning that with practice and work they can accomplish things that seemed impossible at the beginning." 
"My two daughters are getting a very well rounded piano education at Peery Piano Academy. They get experience in hand muscle building exercises, sight reading, playing by ear, perfecting pieces, theory, technique, performing, classical music, popular music, and working with small groups. We get a book of about fifteen lesson plans at the beginning of each level so we know what we are working towards. Knowing the end from the beginning is great incentive!"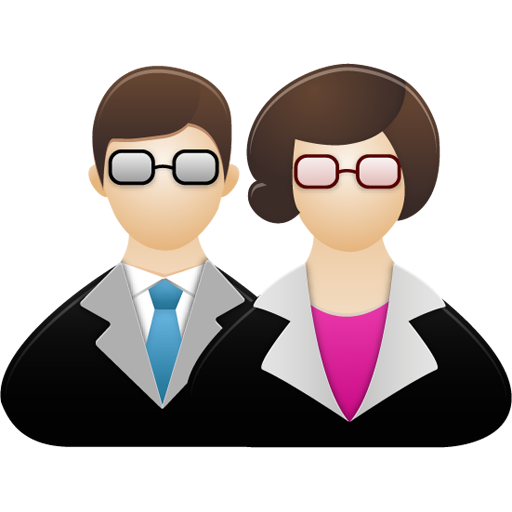 PEERY FOUNDERS 
The Peery Academy was founded by Thomas and Christie Skousen. 
Christie Skousen began playing piano at age 5 and teaching at age 9.  She is a winner of many international piano competitions and has performed in such venues as Carnegie Hall and with Symphonies throughout the world. She was a student of Leon Fleisher at Peabody Conservatory. 
Thomas Skousen received his business and law degrees from Brigham Young University and has been working in business and education for the past 20 years.