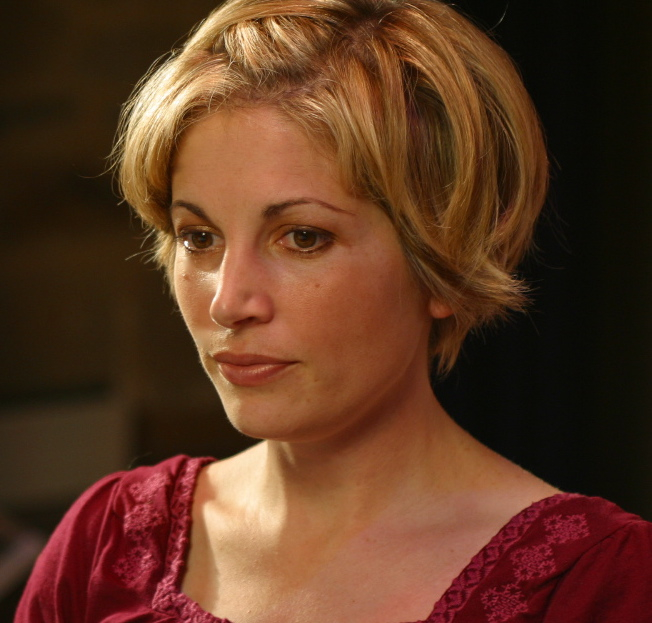 Meet our founder, Christie Peery Skousen.  Christie grew up as a competitive pianist, winning her first international competition at age 13.  She went on to perform as a soloist and with orchestras throughout the world.  Christie began teaching at the age of 9 and is the author and creator of the Peery Method. Read Christie's full bio here
   Hello and welcome to Peery!  I'm so happy you are checking out what Peery is all about. I started piano lessons with my amazing mom and Juilliard grad, Dr. Irene Peery-Fox, when I was 5 years old. Soon enough I was performing and competing. Quite often after a performance an audience member would come backstage to congratulate me and they would often say the same thing:
'I wish I could play the piano like you. You are so talented.'
But was it talent?
I certainly wasn't unique. My mom's studio was full of amazing, competition-winning, master-performing pianists.  It still is.  So how can this be? Are all of her students just incredibly talented? Is there something special in the Provo, Utah water?
Let me tell you a secret...
how well you play the piano is not about how talented you are, but how well you understand the connection between motion and sound.
Growing up I heard all of my mom's students come through for lessons, hours each day, week after week, year after year.  The consistent results achieved in her studio had little to do with talent and everything to do with consistent and specific training.  Her students received teaching, that from the very first lesson, was very specifically focused on how to master the physical motions required for making specific sounds. This specific and focused training paired with a stellar work ethic is why her students play at such an incredibly high level.
This early training focused on the connection between muscle movement mastery and sound is the difference between piano playing and keyboarding. Piano Playing means that you are trained to be able to make the sounds you want to make. Keyboarding is pushing down the right key at the right time. Piano Playing and Keyboarding are two different things to learn and two different things to teach.  But we lump them together under one big umbrella of 'piano lessons'. What if we lumped all dance lessons together like that? Are contemporary dance lessons the same as lyrical dance lessons? Do we expect to be great on pointe shoes since we have taken hip hop for 8 years?
Peery teaches Piano Playing in a way that anyone can learn to play as well as they want to.
I have heard many tales from adults who have spent up to 8 years of their young lives learning to keyboard, thinking they were learning to play the piano.  Late in the process, some notice the difference between their 'keyboarding' and others 'piano playing'.  Often times they figure they don't play as well as they want to because they aren't talented or musical enough.  This is the reason I created the Peery Method.  I want everyone to have the chance to play as well as they want to.  I want everyone to have access to that kind of training and I'm thrilled that the Peery Method provides it.
Peery gives you the specific tools and instruction so you can learn to make the sounds you want to make.
Peery training is all about the sound. Sound creation is integral to the power of music.  It is undeniably tied to human spirit and connection. You can sound great.  You will be able to play the piano as well as you want to. Peery can teach you how! 
Ready to get started?