If you are ready to take your playing to the next level you have come to the right place.  Peery Certified Teachers are trained to teach the skills every pianist needs to sound truly amazing. With Peery training and consistent work, you will be amazed at how talented you sound!
To get started, select a Peery Certified Teacher or Studio from the Directory below.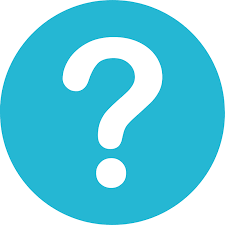 Wondering which teacher to choose?  Have questions? Contact us and we can help!
NOTE: Peery makes no claim or guarantee with teachers who use Peery materials or techniques and are not Peery Certified. The only guaranteed way students can know they will get the results that come from the Peery Method is by training with a Peery Certified Teacher (PCT) listed in the Directory below.
Levels of Peery Teaching Credentials and What They Mean