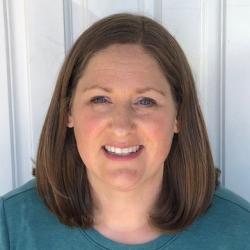 Jessica began taking piano lessons when she was seven years old and participated in the Certificate of Merit program every year until graduating from high school.  For the past six years, she has helped her children who are students at the Peery Piano Academy.  Jessica currently has three children in the Peery program.  She has spent many hours at the piano helping her children learn the specific techniques learned at Peery Piano, and is excited to take this next step and become a Peery piano teacher to help other students.  In helping her own children learn, she knows how to adapt instruction to different personalities and motivate them to learn.
Jessica is available to teach students in the Peery Habits program as a Lead Guide.
Visit the Peery Piano Academy page for more information and to sign up for lessons!